Make Your Outdoor Space Look New Again
Get your concrete looking good as new by hiring the professionals at Pavers Savers!
The Paver Restoration Experts
Welcome to Paver Savers! We are dedicated to providing top-notch paver maintenance services to keep your outdoor living spaces looking beautiful for years to come. Our team of experts has extensive experience in the industry, and we use only the highest-quality products and equipment to ensure that your pavers receive the care they need.
SAVING LONG ISLAND'S PAVERS
Top-Quality Paver Sealing and Maintenance
Our paver sealing service is designed to protect your pavers from the elements, preventing discoloration, fading, and erosion. Our sealant is specially formulated to repel water and protect against stains, making it a great option for preventing damage caused by oil, salt, and other common pollutants.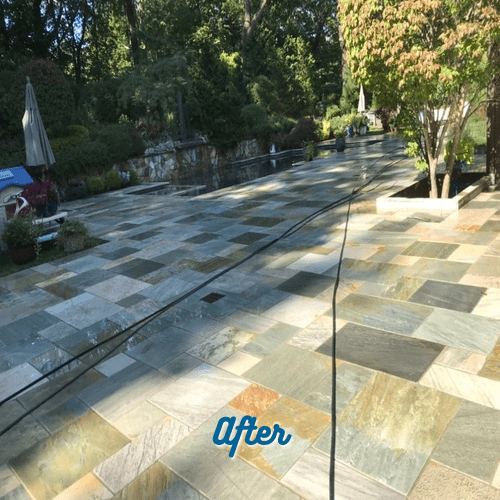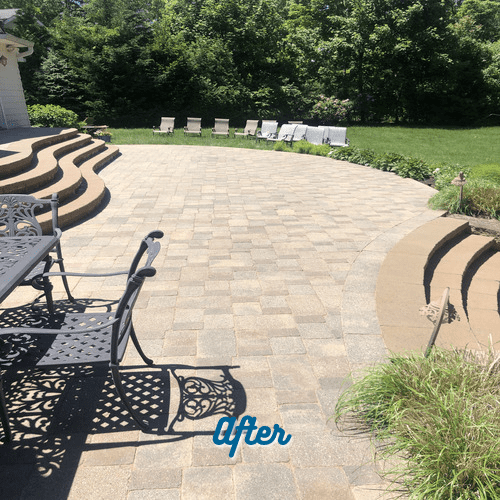 Expert Paver Repair and Restoration Services
In addition to sealing, we also offer a paver restoration service, which is designed to repair damage that has already occurred. Our team can fix cracks, chips, and other issues, restoring your pavers to their original condition. We can also fill in gaps, level pavers that have settled, and reseal your pavers to keep them looking like new.
A Fresh Look For All Your Pavers
We offer our services for both residential and commercial properties, and we work closely with our clients to ensure that their vision is brought to life. Our goal is to provide our clients with the best service and make sure that they are completely satisfied with the final results. If you're ready to take the first step in protecting and restoring your pavers, contact us today to schedule a consultation. We look forward to working with you!
OVER
500
HAPPY HOMES & COUNTING!
We Would Love For You To See What Paver Savers Is All About
Less Hassle, Higher Quality
Request a FREE quote by filling out the form online below, or give us a call anytime.
We'll work with you to schedule a no-obligation consultation at a time that is convenient for you. 
Once we have a plan for your hardscape project, we'll get to work right away restoring the beauty and luster to your property!
WE SERVICE ALL OF LONG ISLAND